Questions to ask your doctor about RSV
Here are some helpful questions you may want to ask your doctor. Review the questions below that most relate to you for your next appointment.
I'm an older adult and I have an underlying condition. What is my risk of complications due to RSV?
What can I do to feel better if I get RSV?
How could RSV impact my underlying condition?
How long should I isolate if I'm infected with RSV?
Is there a test for RSV?
What can I do to help prevent RSV?
Visiting your doctor to discuss RSV?
To get the most out of your appointment, remember to: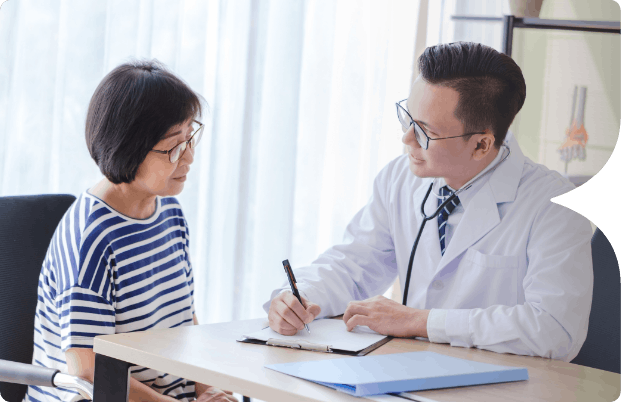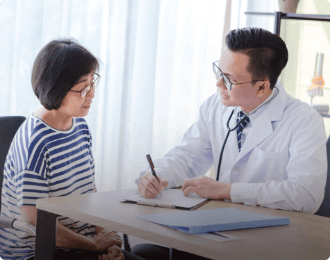 Write down your questions.
Take notes or have someone with you to help listen.
Don't be afraid to ask questions! Your health is a top priority.